Esteem designs and supplies Fired Heaters with industry leading efficiency and run life
Fired Heaters are one of the most important equipment in any refinery or petrochemical plant. Almost every unit in a refinery needs a fired heater. Also, Heaters are one of the largest consumers of fuel in the refinery and minor improvements in fuel consumption of the fired heaters can lead to quite large savings.
Esteem offers two decades of experience in design and supply of direct fired heaters, EDC crackers, steam reforming furnaces, and other process furnaces for all types of refinery, petrochemical, chemical and Oil & Gas applications. Our company is equipped to take up heater projects of any scale from complete lumpsum turnkey projects to fast track revamps or rebuilds). We have capabilities to provide refinery heaters as per API 560 or other process/ petrochemical heaters as per client/ consultants' design requirements.
Over the past decades, we have built a strong reputation for quality, reliability and performance. We provide cost-effective solutions to clients and get recognized by repeat orders from clients. We have stringent quality systems in place (ISO-9001 certified) to ensure that the equipment supplied by us and/or services provided to clients meet or exceed the contract and regulatory requirements. Our continuous improvement efforts ensure that quality is the essence of all activities at Esteem.
Esteem is one of the forerunners in design and supply of process furnaces in the form of modules. Modular approach helps cut short the site erection duration, and allows for more control over equipment quality. Fired Heaters can be designed to be supplied in modules based on the client, site and transportation requirements.
---
---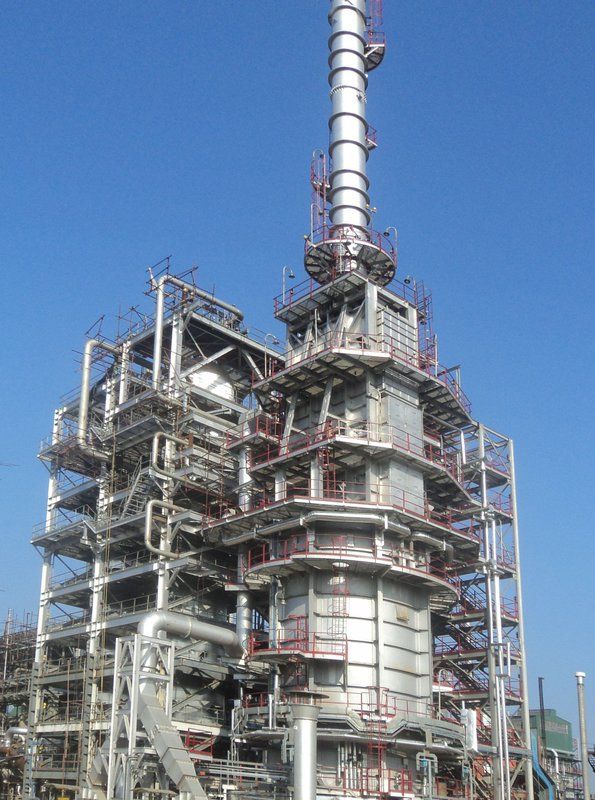 Fired heaters - Scope of Activities
---
Process and Thermal Design
Structural, Mechanical Design and Detail Engineering
Shop Fabrication (Convectional/ Modular)
Site Fabrication and Erection
Testing, Pre-Commissioning and Commissioning Services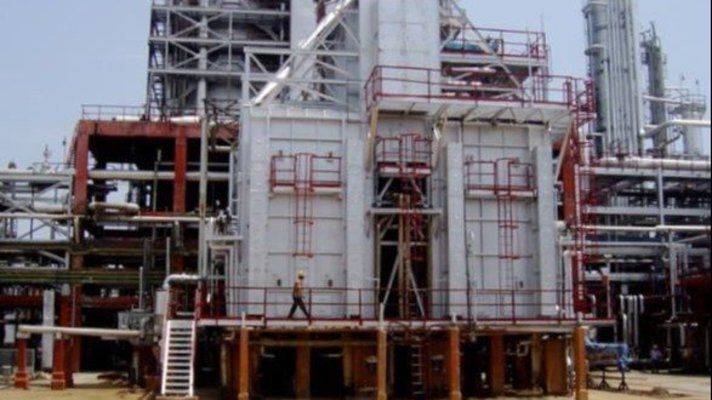 Fired Heaters categorized by configuration
Vertical Tube Cabin Heaters (Single or Double Fired)
Hydrogen Reformers

Ethylene Cracking Furnaces

Hydrocracker

Crude Charge
Horizontal Tube Cabin Heaters (Single or Double Fired)
Delayed Cokers (DCU)

Atmospheric (crude/ bitumen)

EDC Cracking Furnaces

Hydrocrackers

Vaccum Heaters

Visbreakers

Crude Heaters (CDU/ AVU)

Hot Oil Heating

Ketene Furnaces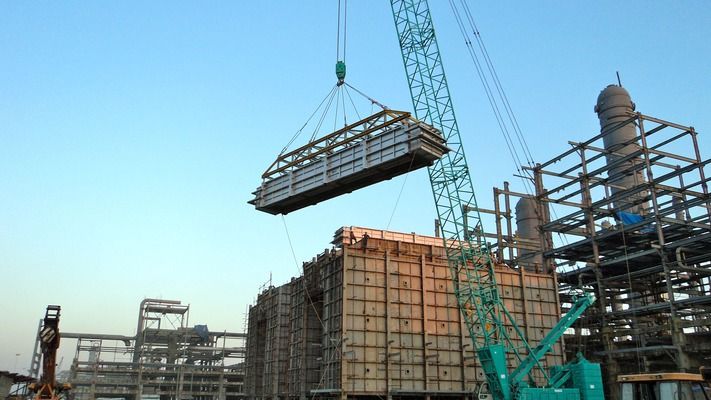 Fired Heaters categorized by service


Refinery Heaters
Crude

Vaccum

Visbreakers

Delayed Cokers

Catalytic Reformers

Hydroprocessing Heaters

Reboilers
Petrochemical Heaters
EDC Cracking Furnaces

Steam Superheaters

Hot Oil Heaters

Steam Reformers

Ketene Cracking Furnaces
Planning your next Fired Heater related project?
Contact us to know more about how we can help save on schedule and cost.