Fired Heater after sale services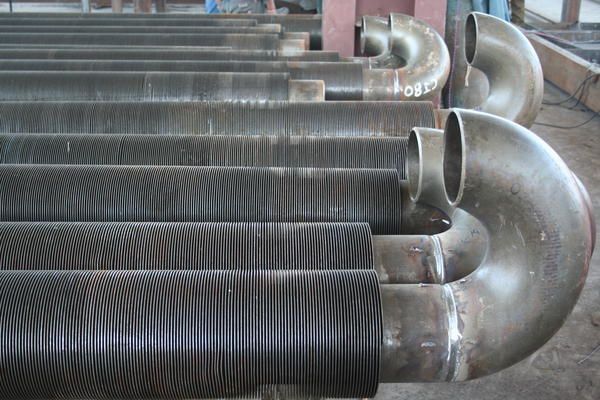 Our vision is to deliver value for the clients through outstanding commercial capability and quality customer service.
Our key objectives are to:
Centrally manage the procurement of goods through an integrated procurement function to deliver maximum benefits to our clients.


Improve the management of common but complex procurements by providing flexible specialist resource.


Strengthen the procurement profession and improve commercial capability, improve supplier and contract management.


Value for money, commercial procurement solutions to save time and money.


Strategic alliances with vendors to deliver cost savings to clients.